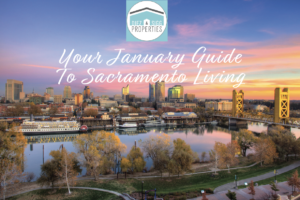 The holidays have come and gone but Sacramento still has lots in store for residents and visitors alike. That's why I have put together a list of local events, activities, weekend getaways and more to help you kick off the New Year!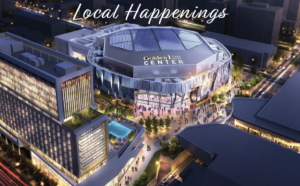 Click on the below links for a round-up of local events and activities happening in and around the city!
Events and Happenings: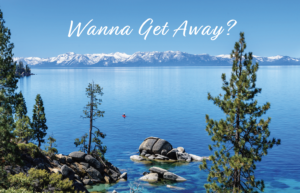 Can't seem to shake the post-holiday blues? One of the things that makes Sacramento so special is its central location – it's just a short drive to the coast and Tahoe! So if you're not ready to face reality quite yet, consider taking a quick trip to one of the below destinations!
Epic Weekend Trips and Deals: 
Lake Tahoe: Skiers and snowboarders rejoice! It's officially Winter—which means it's time to start hitting the slopes. Lake Tahoe is the perfect winter wonderland this time of year and is also home to fantastic restaurants, shopping, and cozy lodges and hotels. Are you a fan of South Tahoe? Take a look at some of the local events taking place this month by clicking here. North Tahoe also has a helpful guide for hitting the slopes, stores and more. Check out their guide here.
Napa Valley: Looking to spend winter in the wineries? This season is a great opportunity to enjoy Napa Valley and all of its offerings without the large crowds. Calistoga is ushering in Cabernet season with its "Winter in the Wineries" passport, which offers fantastic savings! Take a scenic bike ride tour and soak in breathtaking landscapes, soar above the clouds in a hot air balloon, enjoy a culinary experience at one of their many award-winning restaurants or visit one of their 400+ wineries. Click here for a list of weekend events and here for lodging accommodations.
Half Moon Bay: Venture over to Half Moon Bay and enjoy over 300 miles of breathtaking coastal views and sandy beaches. Take a scenic hike or bike ride and enjoy dramatic views of ocean bluffs. Plan a beach day picnic at one of their many beautiful beach destinations. Savor delicious food and equally wonderful sights at one of their fine and casual dining spots. Thinking of planning a weekend trip? From romantic inns and luxurious coastal resorts to budget-friendly hotels and bed and breakfast inns, Half Moon Bay's wide variety of lodging offers a perfect fit for everyone. Click here to plan your stay.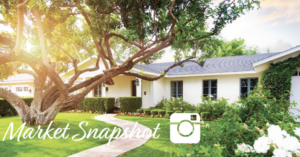 According to CNBC, "The severe shortage of homes for sale is upending the sales calendar for the whole housing market. Spring has historically been the busiest buying season, but as competition for homes heats up across the country, January is the new April. Spring starts now." Click here to see why now is an ideal time to dive into the real estate market!